Breonna Hankins, Support Staff of the Month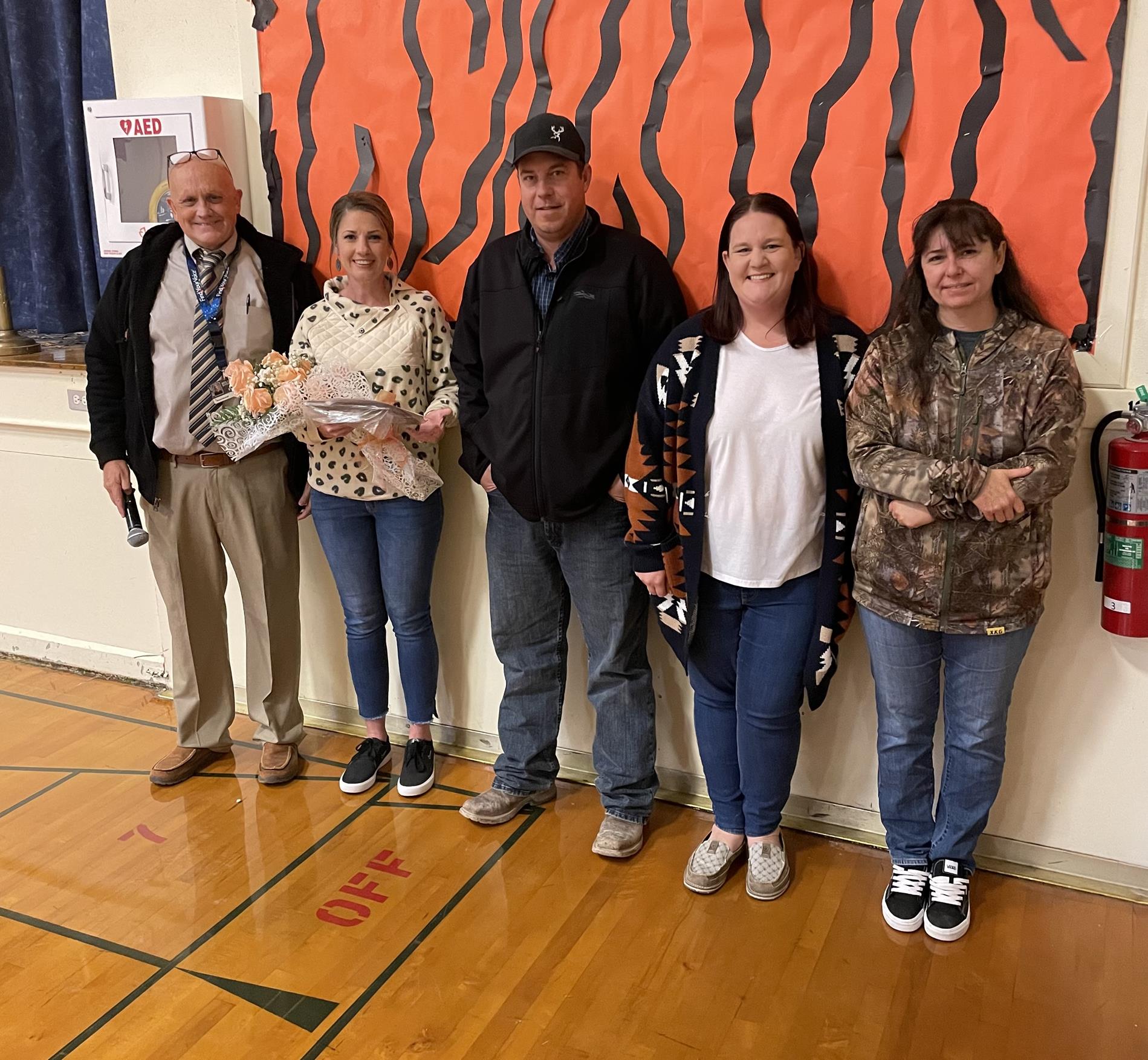 ---
November 7, 2022
To Whom it May Concern:
McGill Elementary School is pleased to present Breonna Hankins as the support staff of the Month for October 2022.
Ms. Hankins has been helping us strive for a world class learning environment ever since she was hired here as a special education aide at McGill five years ago.
Ms. Hankins is one of our hardest working, most dedicated employees that we have. She keeps up with any documentation that is required of her and is always seeking for the best ways to help whatever child or children that she works with.
She promotes high levels of learning by being positive and uplifting with the student she is working with whether working with individual students or with small groups. Whatever class she is in runs smoother because of her presence.
Ms. Hankins synergizes well with others and is a trustworthy employee. She also has a great sense of humor and keeps us laughing.
We count ourselves blessed to have Breonna Hankins working at McGill E.S.
Sincerely,
Robert Bischoff
Principal