Angela McVicars, Support Staff of the Month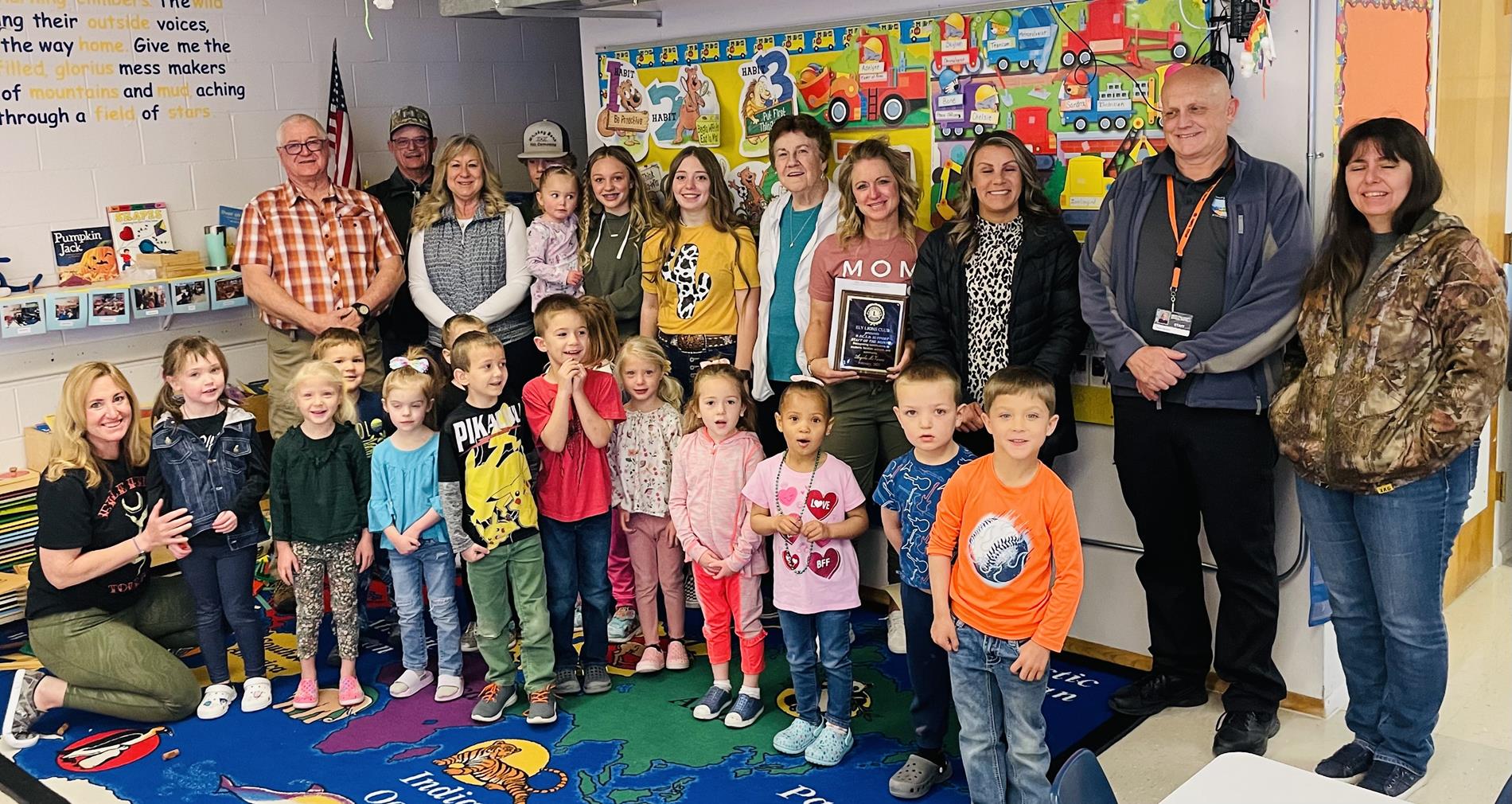 ---
February 28, 2022
To Whom It May Concern:
Angela McVicars has been supporting WPCSD's vision of changing the world through creating a world class environment by quietly providing the kids of McGill Elementary with the love and adult support they so desperately need for a decade, and before that to some of the most needy students at DEN.
As the teaching assistant for Pre-K she has been instrumental in meeting the district's vision to promote, support, and ensure high levels of learning by laying the best possible academic foundation for hundreds of kids. She knows the standards and is adept at a huge variety of instructional strategies, but it is her caring heart and generous soul that have made the greatest impact. This altruism extends beyond the students in her classroom or even in her school; Angela frequently goes above and beyond to uplift and encourage others and to meet the needs of other staff, parents, and community members far beyond the call of her duties or what would ever be expected.
Whenever McGill Elementary is having a special event you'll find Angela behind the scenes making it happen with flair and style. She is constantly doing something to make our school a brighter and happier place to be, or going beyond our walls to deliver meals to those in need, provide transportation, or any of a variety of charitable activities.
Angela's work ethic is also something that needs to be commended. She usually arrives early and stays late, and genuinely works hard in the hours between. She never balks at any task, no matter how daunting or unusual, and will step up to help out with anything. She is truly a team player whose perpetual positivity makes working with her seem like a fun adventure, and since I can count on her being there this is just about every day.
Our assistants are some of the hardest working and least appreciated out there, so to have the gift of a partner like Angela who puts her whole heart into it with boundless energy and positivity is truly the greatest gift.
For the reasons listed, Angela is McGill's nomination for the February Lion's Support Staff of the month.
Sincerely,
Robert Bischoff
Principal