Lisa Lawrence, Teacher of the Month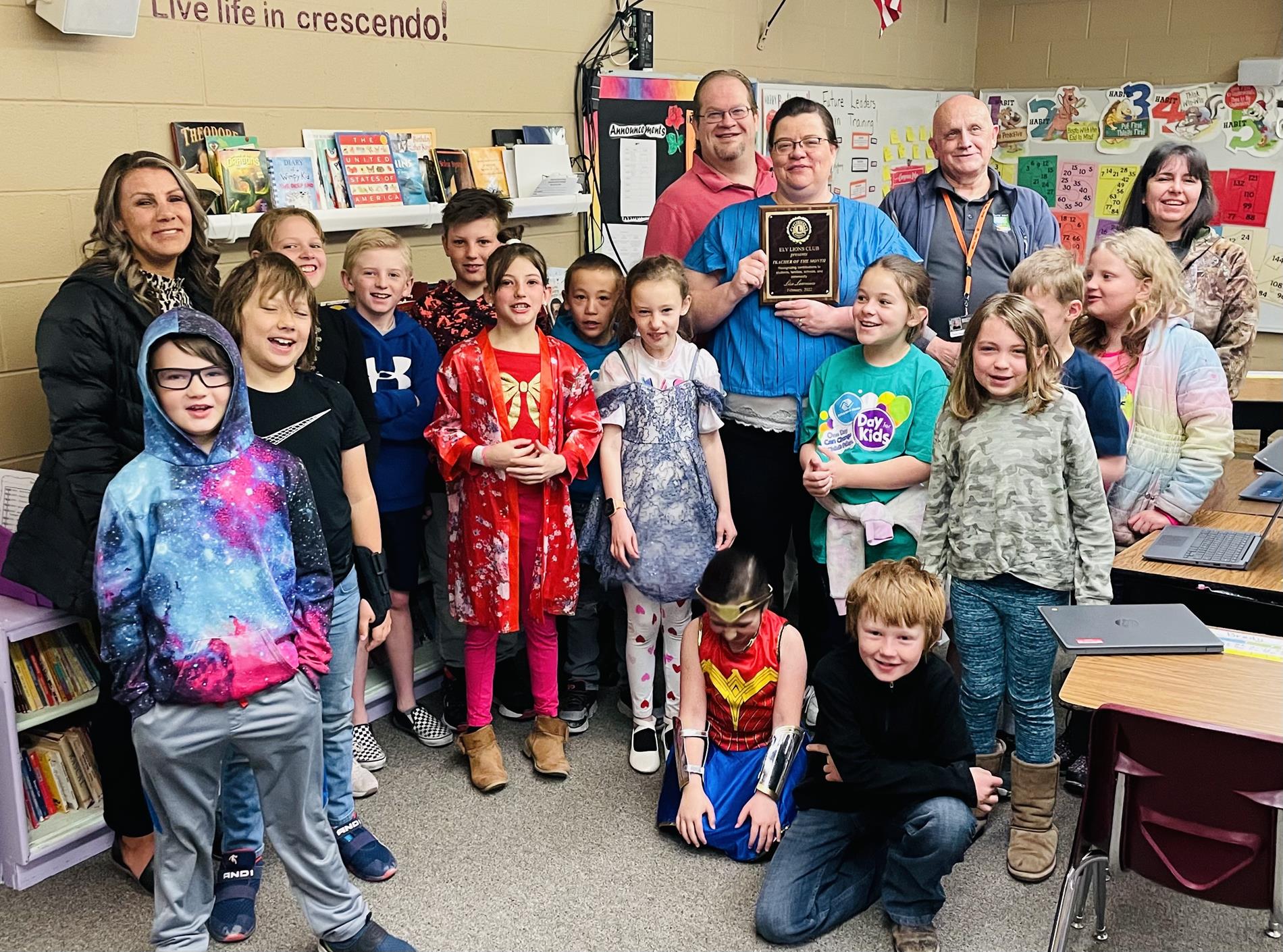 ---
February 28, 2022
Lisa Lawrence is McGill Elementary School's nomination for the February, 2022 teacher of the month.
Mrs. Lawrence is a home-grown product of White Pine County. She graduated from White Pine High school and received her degree in elementary education from Great Basin College. She has taught a total of 16 years, 13 years with White Pine County School District and 3 years in Reno. She has taught many different grade levels, has been a SPED teacher and taught online school for one year.
Currently she is teaching 3rd grade. As part of creating a world class learning environment she takes the time and makes the effort to develop relationships with her students. She does this by being a good listener and by holding her students accountable.
Science is her passion and in keeping with the district's mission to promote, support, and ensure high levels of learning she has been able to arrange several grants so that she has some really cool science materials for her students. She is also helping the school with some science related grants.
Lisa is a great team member. She has committed to the district's value of cooperating with the other members of her team on a professional level. She contributes to the team and has voluntarily done many things to help. She is generally a positive person who encourages and uplifts others.
For these reasons and many others, Lisa Lawrence is the nomination as the teacher of the month from McGill Elementary School.
Sincerely,
Robert Bischoff
Principal