Crystal Kunz, Teacher of the Month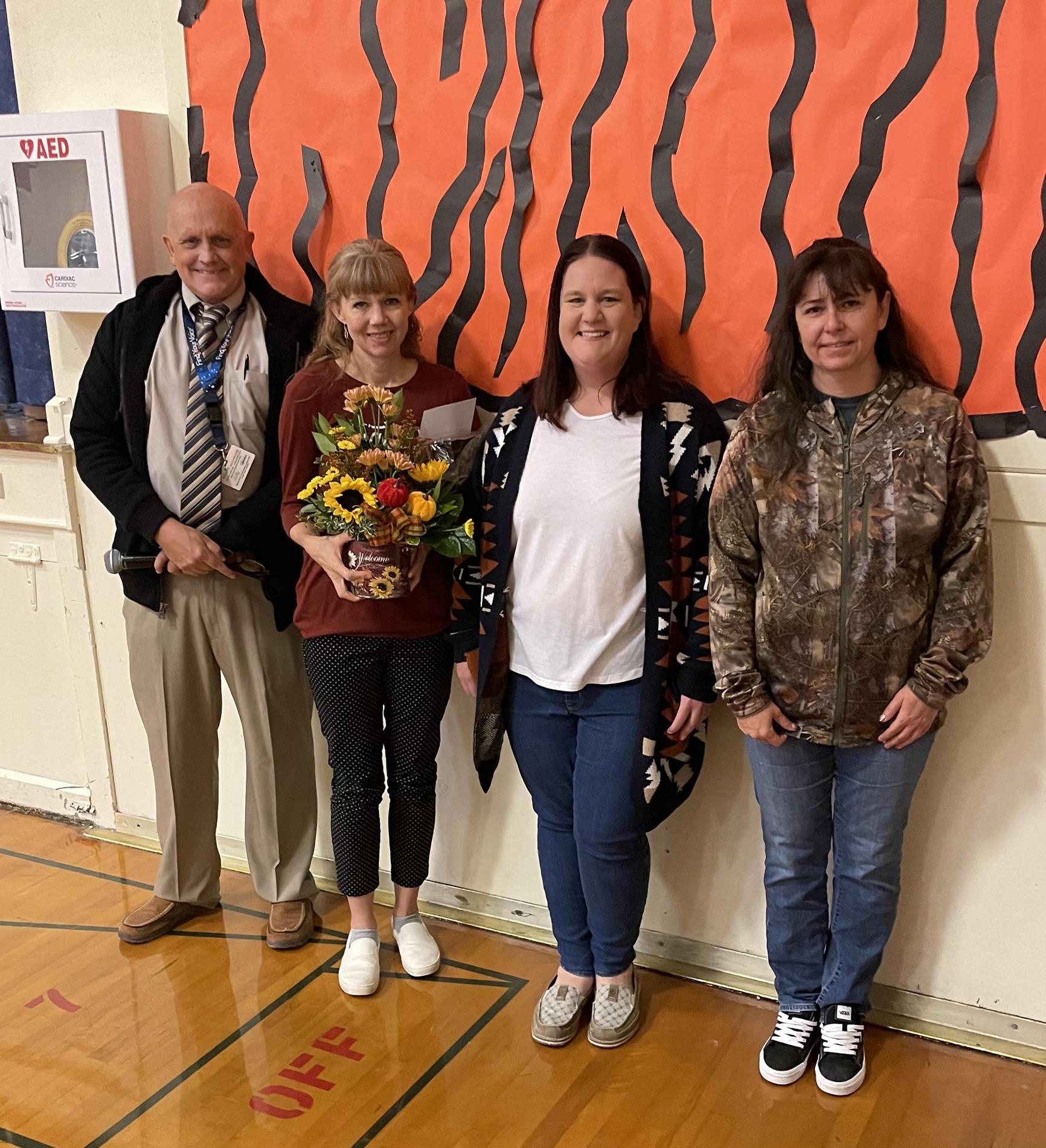 ---
November 7, 2022
To Whom it May Concern:
McGill Elementary School is pleased to present Crystal Kunz as the Teacher of the Month for October 2022.
Ms. Kunz is starting her 8th year in the district with all of them being spent in Special Education at McGill E.S. and Baker E.S. She works incredibly hard to achieve our district's vision of changing the world as she helps the students on her caseload learn to work independently and interdependently.
Ms. Kunz usually serves two schools and consistently has one of the larger caseloads in the district yet still supports high levels of learning by meeting her deadlines and keeping all legally required paperwork up to date.
She also is tasked with scheduling all of the parapros in the building. She does this in such a way as to ensure that the SPED students get their required services and that as many other students get individual help as possible.
She also ensures a high level of learning by making sure that the special education aides have the skills to teach their individual skills that are needed. And she serves on the district leadership team this year as well as the K-5 special education collaborative team leader.
Ms. Kunz is always looking for new ways to serve our most needy students. She is a good example of someone who is firm yet fair with students. She finds ways to get students to do their work and befriends the friendless.
Our school community is blessed to have her on our staff.
Sincerely,
Robert Bischoff
Principal