Students Serve and Learn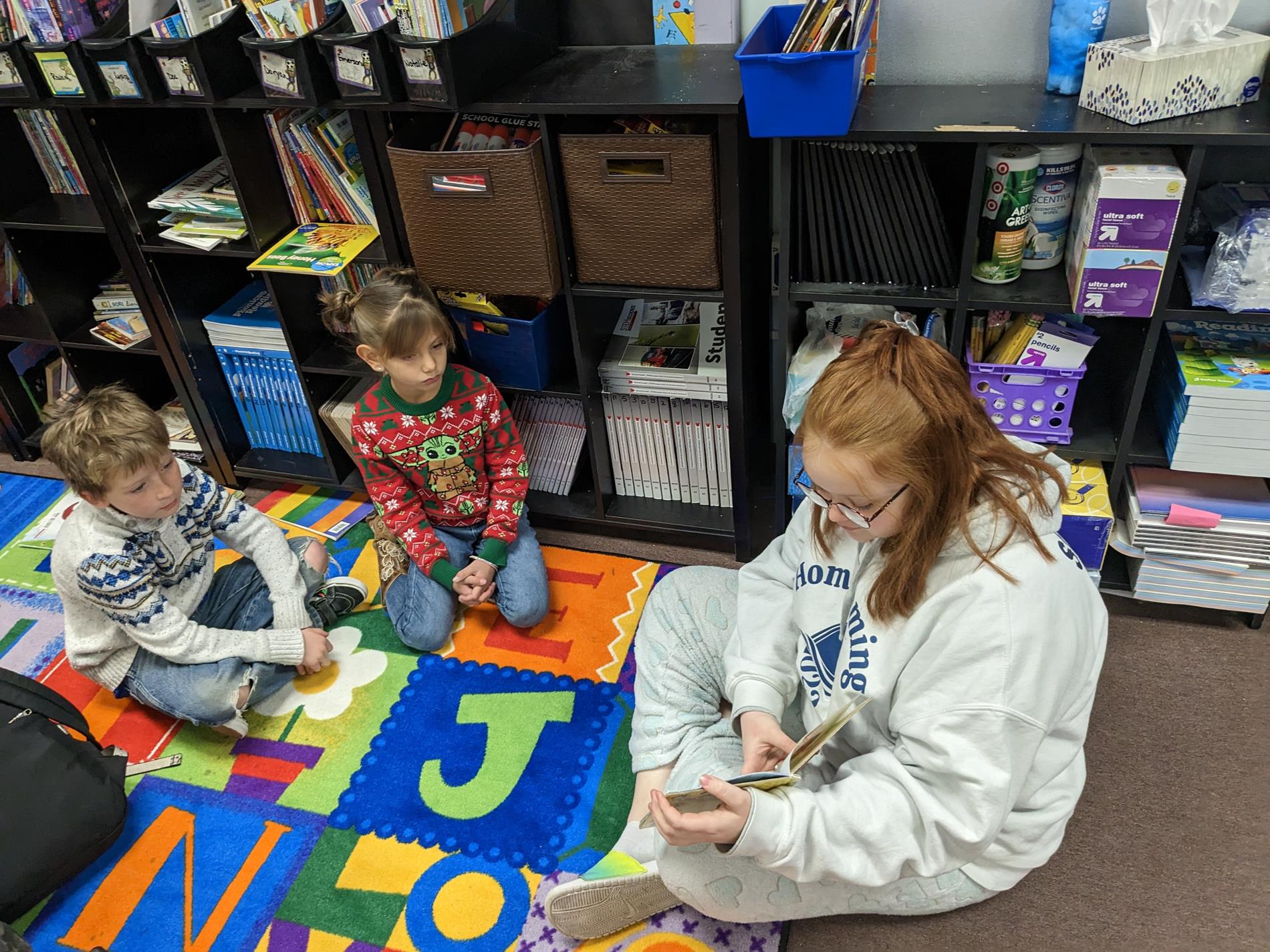 ---
WPCSD students spent the last day before the break in service of each other and the community.
Students spent time between Thanksgiving and the Winter Break planning how they would serve. Some wrote thank you notes to community leaders, custodians, and others who might need encouragement. Others read to younger students. Still others spent time with seniors. And one group worked at the animal shelter.
The WPHS Boys' Basketball team continued their service through the break and the New Year by assisting community members in shoveling out of the foot snow that arrived on January 1.
The purpose of the annual activity, originating somewhere around 2012, is to help students think of people other people. World class learning includes opportunities like these for students to experience democracy in action--how occasionally sacrificing self for the greater good helps grow community.